The perfect email doesn't exi ... ...
Our catchy yet tasteful high quality domains are available for your email related uses right now. Not sure which one is right for you? Search all our domains to find the perfect match.
Do you own a great domain that you think our members would love? Let's chat!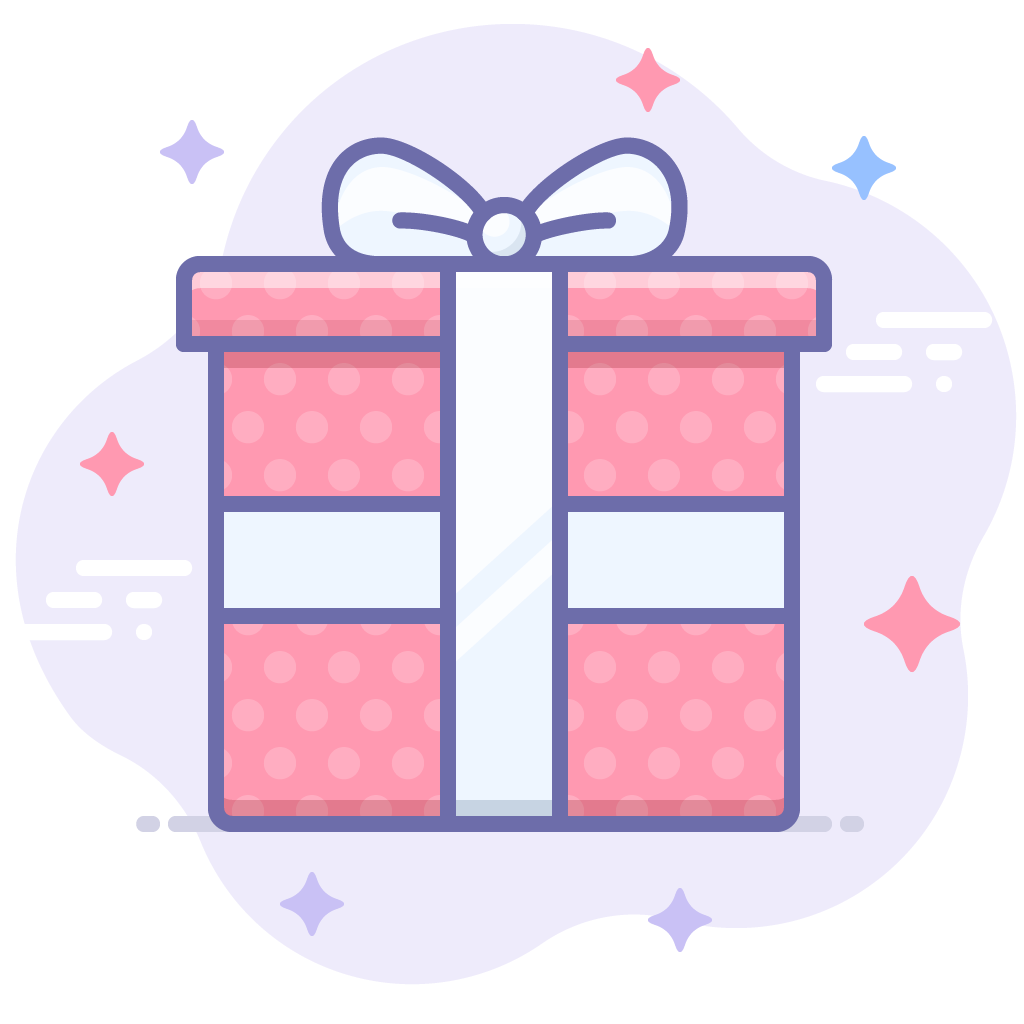 Gift Cards Now Available!
Give the gift that never stops giving: "A Novelty One of a Kind Email Address". Gift cards can be used right away.
Buy a Gift Card Now
What is Novelty Emails?
Everybody has an email addresses for business or personal use online, but how about one just for fun? We offer unique email addresses that provide anonymity, security, entertainment and no advertisements. We have a fine selection of high quality domains to choose from. Just select a name and the domain you want to use.
Every email address includes:
All incoming mail forwards to your current email address
Option to automatically respond to incoming messages
Secure and private, we do not share or sell your email address
Frequently Asked Questions
Q: How much does an email address cost?
A: For most names the price is only $19 a year. The more popular and high demand names and domains marked as Premium will have a higher base price.
Q: Can I change the forward mail to another one of my email addresses after setup?
A: Yes, login and visit the My Account Dashboard to change your email forwarding address.
Q: Can I send and reply to mail using this email address?
A: This services currently offers only an incoming forward. If you reply to a message it will reveal your current email address.
Q: Do you sell gift cards?
A: Yes, to purchase a gift card or to learn more visit the
gift cards
page.
Q: What happens when my name expires?
A: We will give you 60 days to reactivate it, if you don't reactivate it we will make the name available for someone else to register. By default we will rebill you to prevent expiration (you can disable this auto rebill option during checkout).
Q. How will charges appear on my credit card statement?
A. Charges will appear on your credit card statement as Noveltyemails.com 8008816666
Looking for a novelty email or a unique gift? Get
YourName

FuckYou.com
to take your email messaging to the next level!